Excellent Ceramic Pro Murrieta CA
Innovative Auto Designs Murietta CA
Innovative Auto Designs, we use the latest in ceramic coating technology to protect your vehicle's finish. Ceramic coating is a clear, durable polymer that bonds to the factory paint and provides a high-gloss, protective finish. This layer of protection helps to repel water, dirt, and other contaminants, making it easier to keep your vehicle clean. Ceramic coating also provides UV protection, helping to keep your paint looking new for years to come.
For additional information, see our Paint Protection Film Murrieta CA and Window Tint Murrieta CA pages. Contact us today!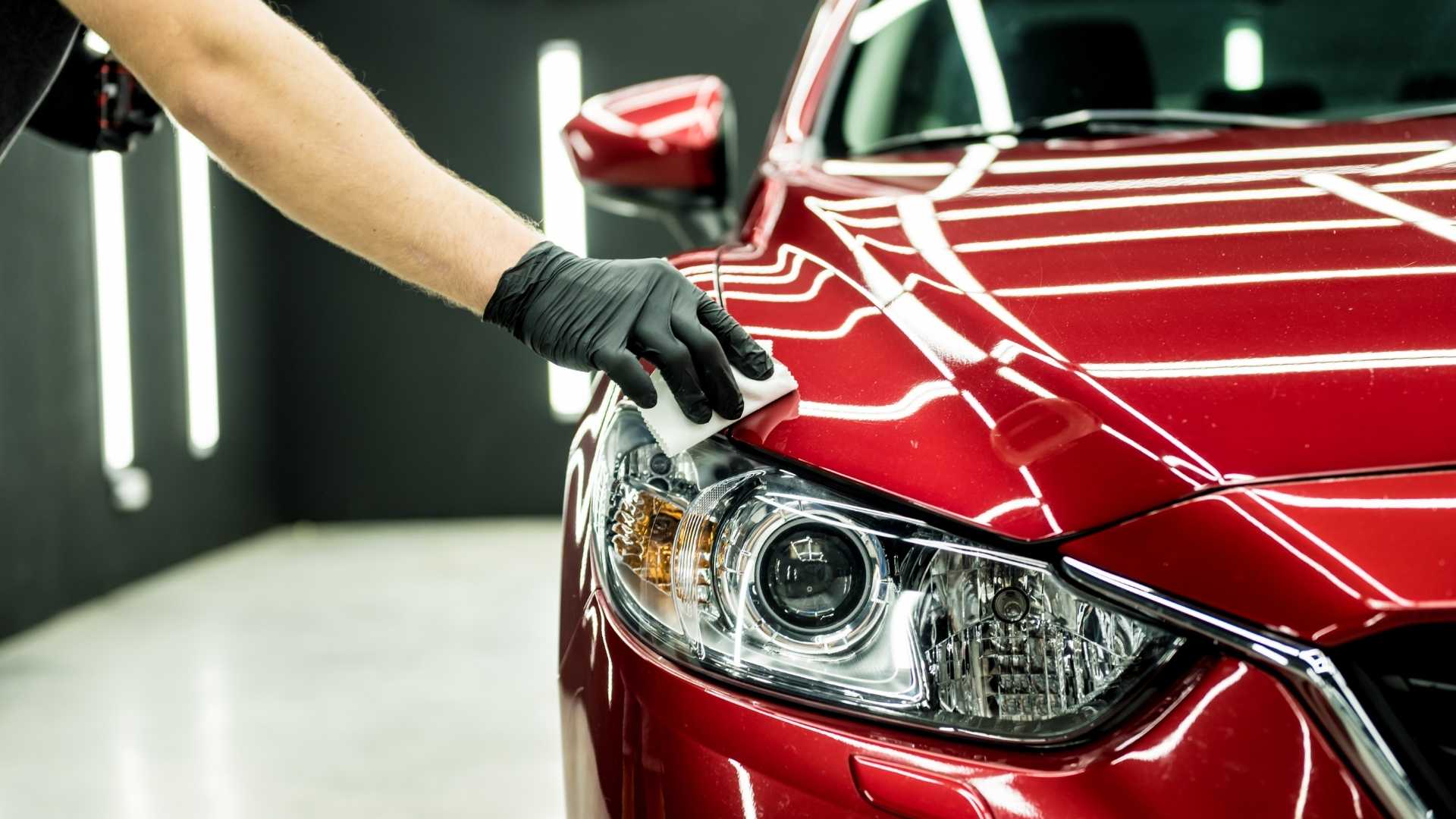 Ceramic Coating Murietta, CA
Innovative Auto Designs is proud to offer ceramic coating service in Murrieta, California. Ceramic coating is a specialized form of paint protection that can help keep your vehicle looking its best for years to come.
Paint Protection Film Murietta, CA
The paint protection film is a clear, protective film that is applied to the painted surfaces of your vehicle. This film helps to protect the paint from chips, scratches, and other types of damage. We offer a variety of different films to choose from, so you can find the perfect one for your vehicle.
Acacia Crest, Alamos, Andalusia, Bear Creek, Bear Creek South, Bear Creek Valley, Bel Flora, Big Tree, Blackmore Ranch, Bremerton, California Oaks East, California Oaks South, Clayton Ranch, Clinton Keith/George, Clinton Keith/Nutmeg, Copper Canyon, Davenport Way, Estrella Hills, Falcon View, Fallsgrove, Golden Pheasant / Nutmeg, Greer Ranch, Grizzly Ridge, Half Dome Ct/Fire Falls Dr, Hancock & Las Brisas, Hartford Park, Harvest Square, Jackson/Nutmeg, Jefferson-Cadenza, Loring Rd, Los Alamos/Hancock, Madison, Marriott, Mitchell Road, Murrieta Heights, Murrieta Oaks, Mwest, North Oaks, Oakmont, Olive Hill Ranch, Parkside Estates, Prielipp Road, Ranchos, Rancho Vista, Sierra at California Oaks, Skyview and Granite Gate, Solera, Stonehurst, St Raphael, Tapestry at Murrieta, The Corte's and Via's, The Ridge, Valley Vista, Vista Murrieta, West Murrieta, Whitewood/Longbranch
,
Bus stops to Innovative Auto Designs in Murietta, CA
Bus Stop In Juniper 41717 (Murrieta Senior Center) To Innovative Auto designs Murietta, CA
Bus Stop In Juniper NS Murrieta Senior Center To Innovative Auto designs Murietta, CA
Bus Stop In Jefferson NS Town Square To Innovative Auto designs Murietta, CA
Bus Stop In Kalmia + Jefferson To Innovative Auto designs Murietta, CA
Bus Stop In Winchester FS Ynez To Innovative Auto designs Murietta, CA
Bus Stop In Winchester FS Promenade Mall West To Innovative Auto designs Murietta, CA
Bus Stop In Ynez NS Winchester To Innovative Auto designs Murietta, CA
Bus Stop In Ynez FS Winchester To Innovative Auto designs Murietta, CA